depend on us for life
caring hearts
passion for your health
Caring for the Growing Needs of Our Community.
Providers
BOBBIE BEHRENS

OB/GYN
Bobbie Behrens, MD, OB/GYN, LLC offers a team of healthcare professionals and staff dedicated to providing comprehensive, compassionate healthcare to women of all ages.
Dr. Behrens is originally from Sturgis, South Dakota.  She received her medical degree from the University of South Dakota, Vermillion, South Dakota in 1986.  Dr. Behrens went on to complete her residency in Obstetrics and Gynecology in Columbia, Missouri at the University of Missouri in 1990.  She is a board-certified physician and has had the privilege of providing health care to women on the Kenai Peninsula for over 25 years.
KATHRYN FLORES

FAMILY PRACTICE
In 2015, we were excited to expand our services to include family medicine focusing on women and children's health, with the addition of Kathryn Flores, MSN, FNP.
Kathryn Flores is originally from Eugene, Oregon.  She received her Bachelor of Science in Nursing in 1988 from Creighton University in Omaha, Nebraska.  Kathryn went on to complete her Master of Science Nursing – Family Nurse Practitioner at the University of Alaska, Anchorage in 1996.  For the past 20 years, Kathryn Flores has had the pleasure of caring for Alaskan families and their medical needs.
ELIZABETH EHAMA

OB/GYN
We are excited to announce the addition of Elizabeth Ehama, D.O., OB/GYN to our team! Dr.
Ehama will provide the following additional services not currently available through Dr. Behrens: Obstetrics, daVinci Robotic Surgery & Menopause. In 2003, Dr. Ehama earned her Doctor of Osteopathic Medicine from Kansas City University of Medicine and Biosciences. She completed her Obstetrics and Gynecology Residency at Mt. Sinai School of Medicine in New York in 2008 and became board certified by the American Board of Obstetrics and Gynecology in 2010. Dr. Ehama specializes in pelvic floor gynecological surgeries, urinary incontinence procedures, vaginal hysterectomies and management of normal as well as high risk pregnancies. Her practice encompasses gynecological operations utilizing the DaVinci robot since 2015.
Her love for Alaska and the Kenai Peninsula community started in 2009 with frequent travel and temporary physician work at Central Peninsula Hospital in 2017. "I truly believe that women can be empowered by responding to their health care needs at it relates to their physical, emotional and spiritual well-being. I have a special interest in the menopause transition and offer individualized counseling and treatment with traditional formulary medicine as well as bioidentical treatment options. It would be my privilege to care for your gynecological and pregnancy needs." -Dr. Ehama
Women's Health
Our compassionate providers and staff are here to take care of your gynecological and obstetrical healthcare needs.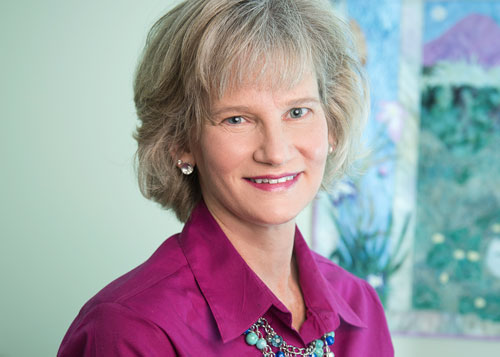 Family Practice
Our focus is providing comprehensive care for women and children.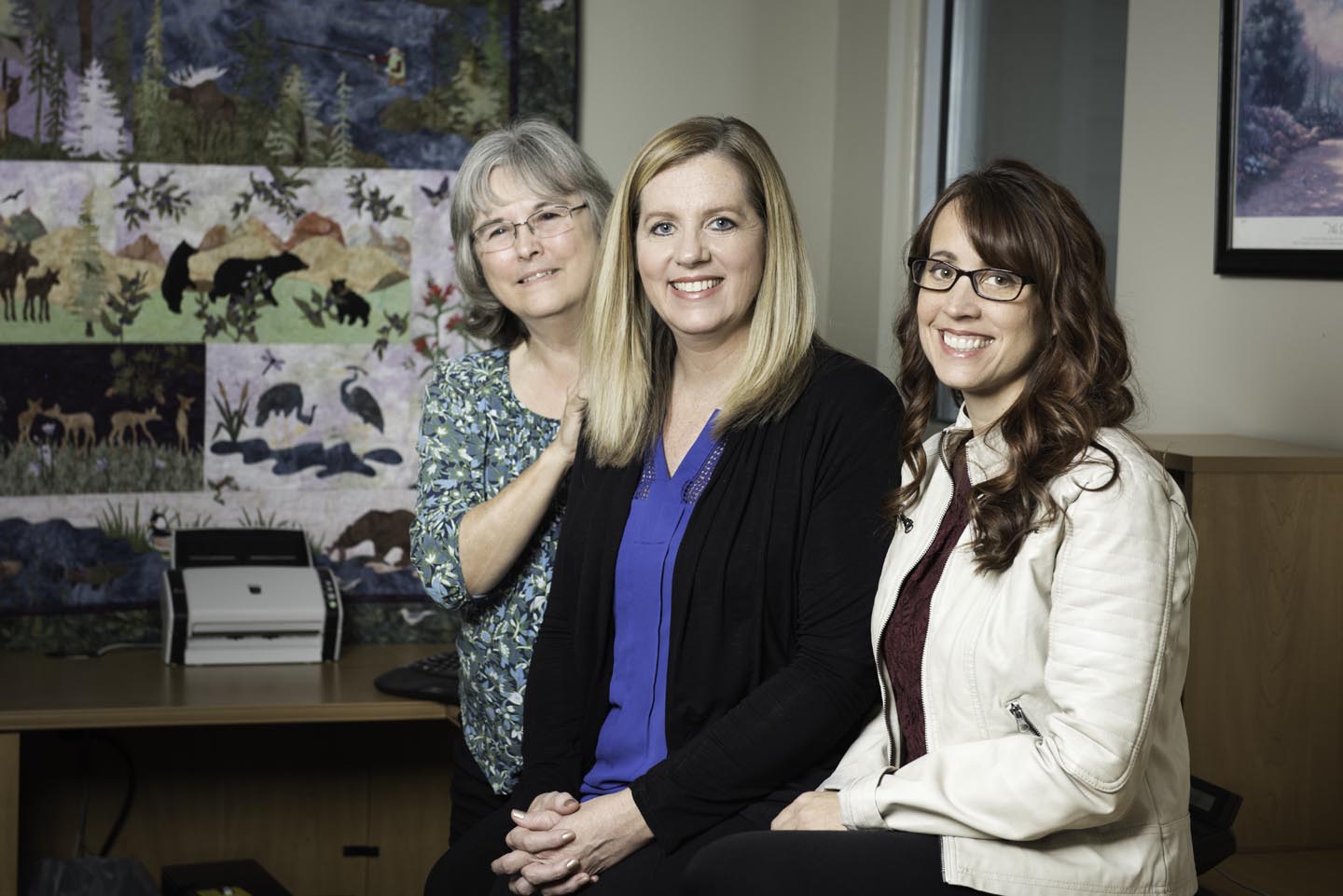 Informative
We are dedicated to ensuring you are well informed and have a positive experience in our care.
We Take Care of You
Compassionate, comprehensive care for women and children through every stage of life.